Spain, 2019 / 05:20 min. / Color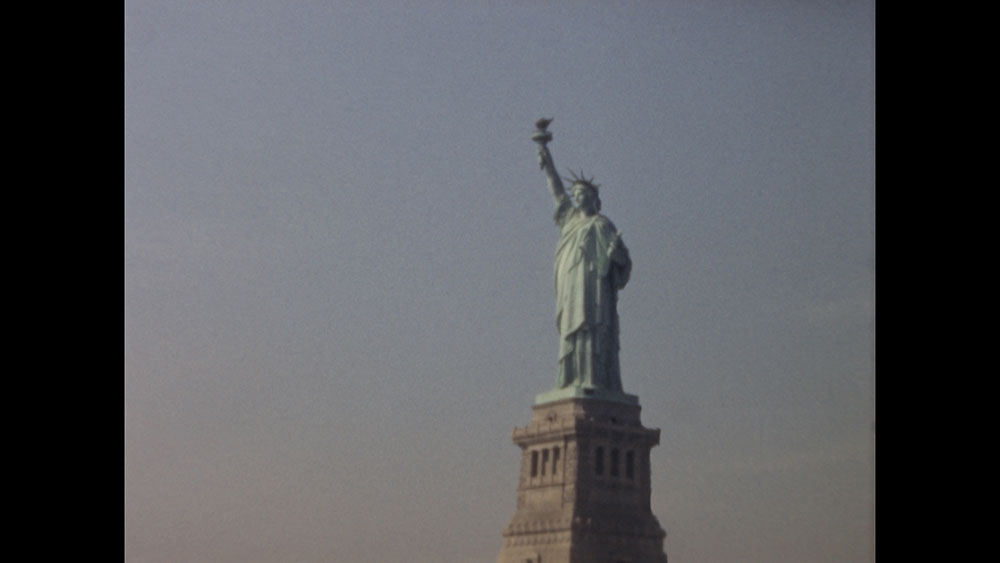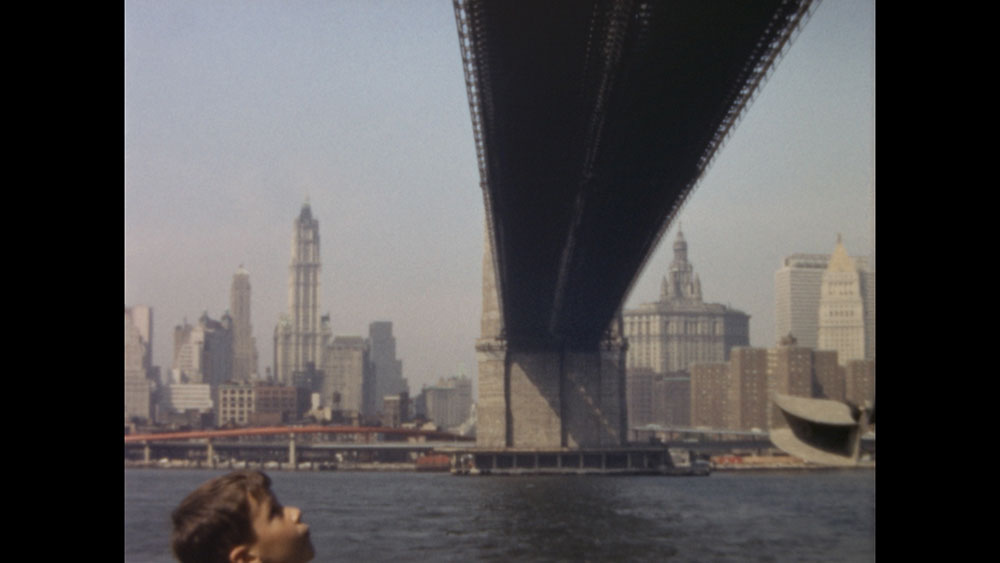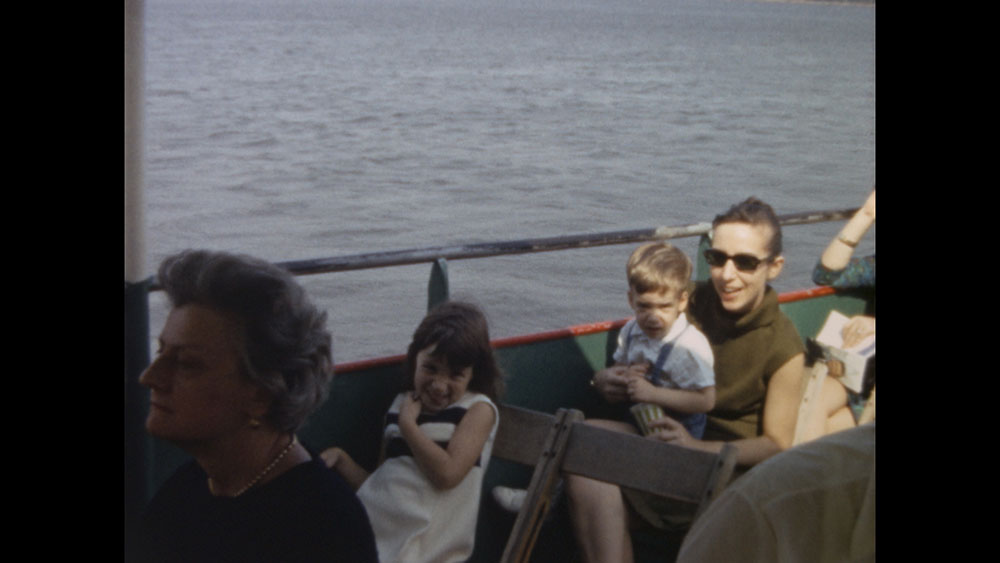 The apparent calm of a sunny Sunday dazzles passers-by. Don't they hear the songs for peace, the cries against war and the agitation produced in the streets by civil rights movements?
A letter addressed to a brother, the words of the poet Langston Hughes and the rhythm of jazz, remind us that 1967 was a hectic year.
Credits
Written and Directed by: Carolina Astudillo Muñoz
Producer: José Nicolás
Editing: José Nicolás / Carolina Astudillo Muñoz
Music: Tempe Hernández
Voice: Catalina Girona
Sound Mix: Alejandra Molina
Sound: Carles Mestre
Archive: ALMU
Subtitles: Charada
Telecine: Zero i U
Distribution: Marvin & Wayne
Screenings
Dresdner Schmalfilmtage (Dresden, Germany, 2020)
Filmoteca de Catalunya -Dies Curts- (Barcelona, Spain. 2020)
La mida no importa (Barcelona, Spain. 2020)
Festival Internacional de Cortometrajes Verín VIA XIV (Verin, Spain. 2019)
Alcances. Festival Cine Documental (Cadiz, Spain. 2019)
FICBEU (Pontevedra, Spain. 2019)
D'A  Film Festival (Sección Un impulso colectivo. Barcelona, Spain. 2019)
Semana del Audiovisual Contemporáneo de Oviedo – SACO (Oviedo, Spain. 2019)
Festival de Málaga. Cine Español. (Documentary Shorts Official Selection. Malaga, Spain. 2018)