Spain, 2021/ 10:40 min. / B&N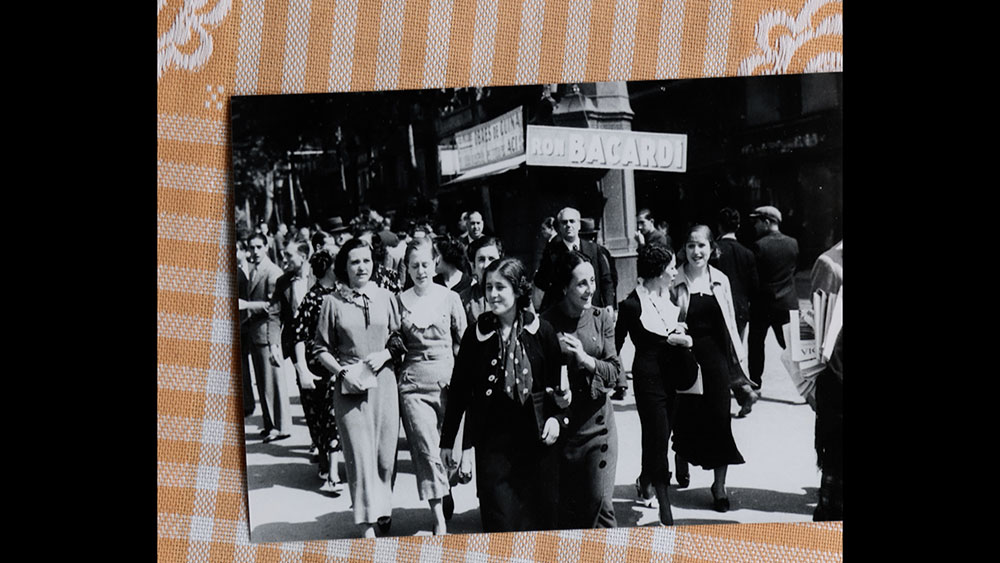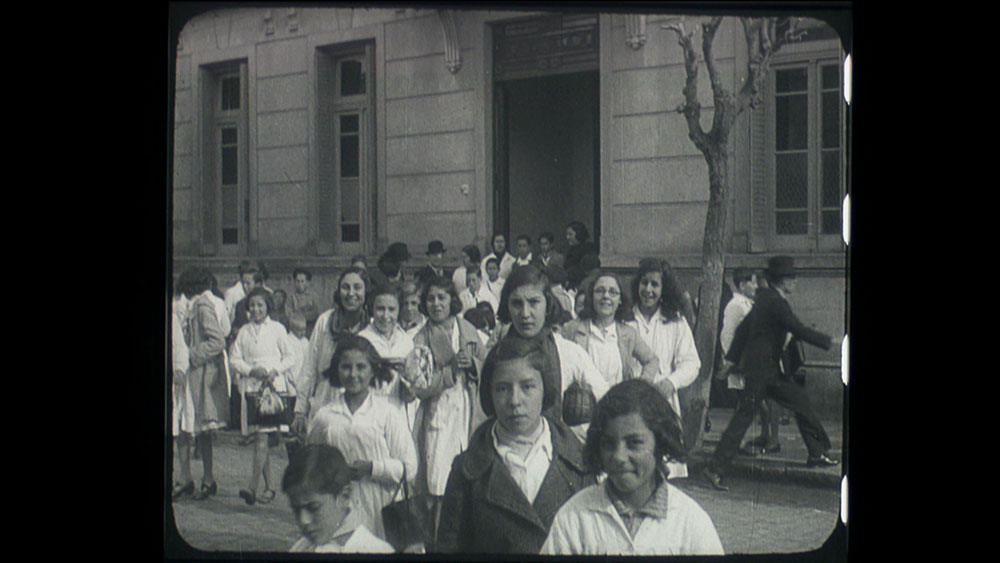 A letter written from Café Iberia in Buenos Aires tells us about Clara Campoamor, her struggle for the female vote and her years of exile.
The aroma of coffee and old songs take us back home, as the poet Juana Bignozzi said: the return is the true exile.
Credits
Guión y dirección: Carolina Astudillo Muñoz
Texto: Carolina Astudillo Muñoz / Carolina Valenzuela
Producción: Paula Kuffer / Mar Trallero
Montaje: José Nicolás / Carolina Astudillo Muñoz
Música: Carles Mestre
Voces: María del Mar Nicolás / Paloma Navarro
Diseño de fotografías: Laura Ginés
Diseño sonoro: Alejandra Molina
Subtítulos: Charada
Archivo: Filmoteca de Catalunya / Museo del Cine Pablo Ducrós Hicken – Nitrato Argentino / ALMU / Biblioteca de Catalunya
Con el apoyo de Filmoteca de Catalunya / Ayuntamiento de Barcelona
Screenings
90 Years of Women's Suffrage – El Born Centro de Cultura y Memoria (Barcelona, Spain. 2021)
Tribute to Clara Campoamor -Universidad de Lausanne (Lausanne, Swiss. 2022)